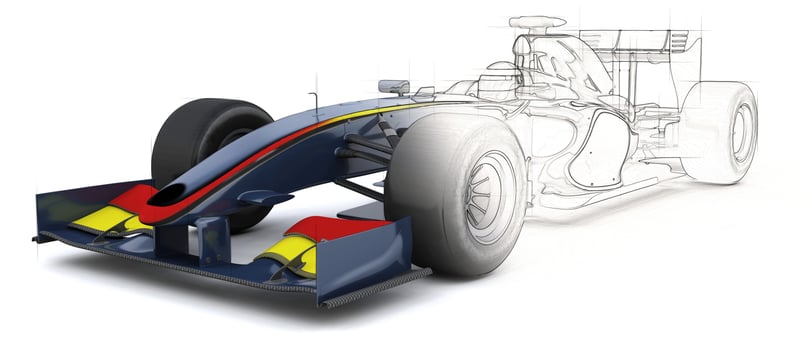 Designing Era's 3D-Modeling services allow businesses of any scale access to cutting-edge 3D modeling technologies for their products or projects. Our skilled team of professionals utilize various modern techniques such as sculpting, skeleton rigging, and rendering to convert 2D sketches into realistic 3D models. Our end goal is to create photorealistic visuals that enhance the product's design, structure and visual appeal. We guarantee high quality results through continual reassessment based on customer feedback, regular implementation of updates and latest technologies, demonstration of in-depth knowledge in CAD software and the ability to transform ideas into reality. Additionally, our cost feasibility allows clients to benefit from delivering complex projects within stipulated timeframes with minimal expenditure.
Designing Era offers character designing services that cater to the needs of different industries and genres. The company understands the importance of creating a memorable and relatable character that embodies the essence of the story or product it represents. With an experienced team of artists and designers, Designing Era delivers high-quality designs that capture the vision and personality of each character. They utilize various techniques and styles to create unique characters that stand out from the crowd. Moreover, their attention to detail ensures that every aspect of the character, from appearance to personality traits, is well thought out and executed with precision. Whether you need a mascot for your brand or a protagonist for your game, Designing Era has got you covered with their professional character designing services.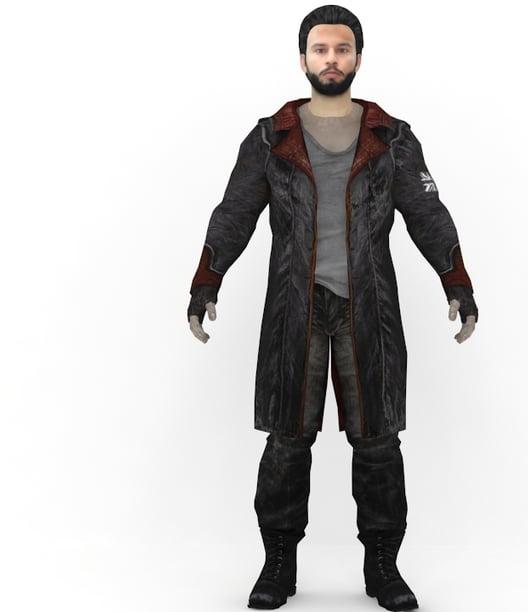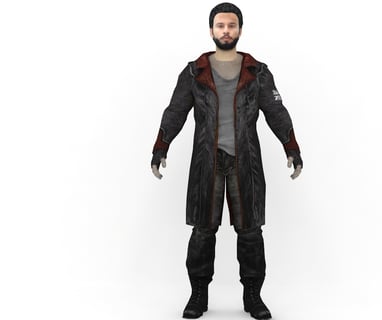 Computer Animation Services
Computer animation services by Designing Era provides professional and high-quality animations for various industries. With a team of skilled animators, they offer services such as 2D and 3D animation, motion graphics, character design, visual effects, and more. Their advanced software allows for detailed and realistic animations that bring ideas to life. They work closely with their clients to ensure that their vision is effectively translated into the final product. With years of experience in the industry, they have successfully created animations for advertising campaigns, educational videos, gaming projects, and other types of media. Their commitment to using the latest technology combined with their creative expertise results in exceptional animations that engage audiences and promote brand awareness.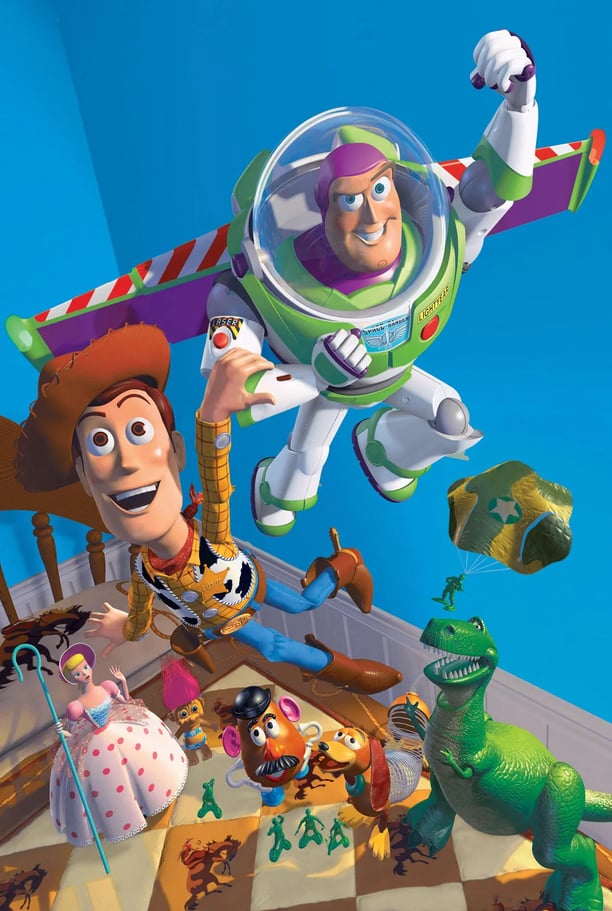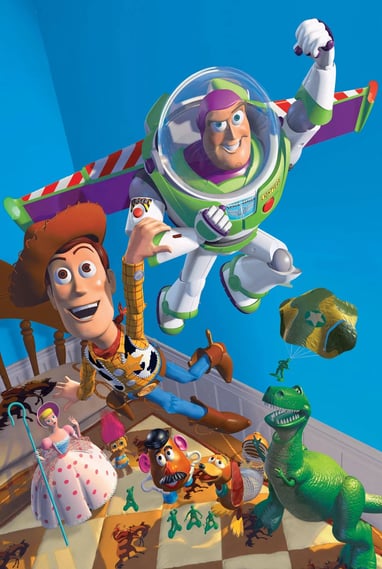 Designing Era offers exceptional concept art services that provide innovative solutions to various industries, including video game development, advertising, film production, and architectural visualization. Their team of skilled concept artists specializes in creating captivating visuals for characters and environments using the latest technology and tools. With years of experience in the industry, Designing Era has developed a unique approach to delivering high-quality concept art that exceeds clients' expectations every time. They work collaboratively with their clients to understand their vision, requirements and preferences before starting on any project. This ensures that their creative output is tailored to match client's exact needs while maintaining quality standards throughout all stages of development. Furthermore, Designing Era's process involves regular checks and refinements based on customer feedback until a satisfactory final product is achieved. Their commitment to excellence ensures that they provide concept art services that not only showcase artistic talent but also generate results that boost creativity and productivity for businesses of all sizes.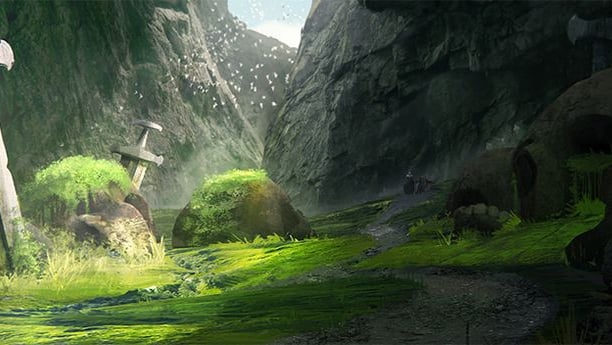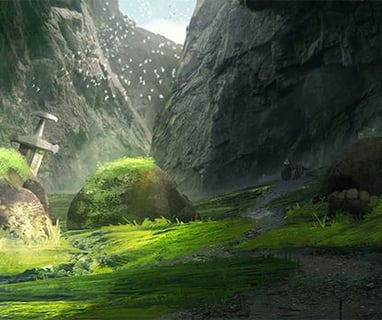 Let Designing Era be your go-to for all of your creative design needs!