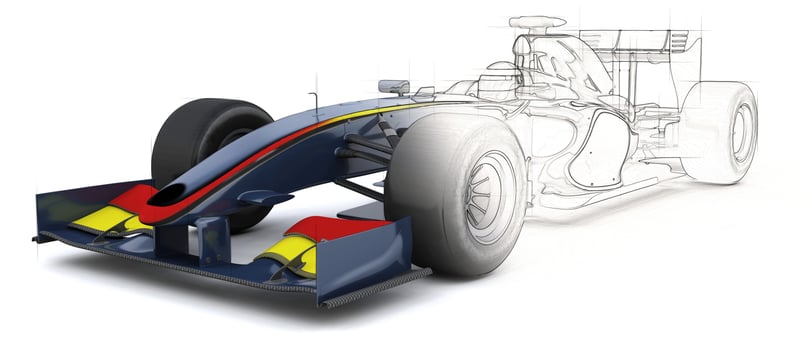 Graphics designing services provide businesses the opportunity to create visual representations of their brand for use in their marketing and advertising materials. Professional graphic designers can develop logos, websites, brochures, flyers, print materials, and other visual media that contribute to a company's overall communication strategy. For businesses looking to strengthen their corporate identity and differentiate themselves from the competition, professional graphics design services are invaluable. Not only do professional graphic designers have the experience needed to make custom designs tailored to a brand's image; they understand current trends in the marketplace, allowing them to stay ahead of the competition by creating designs that effectively communicate a message while remaining on-trend.
Designing Era's logo designing services provide a professional and creative solution to branding needs. Their experienced team of logo designers create distinctive logos that capture the essence of a business, helping to communicate its unique identity and story with clarity and impact. Working closely with clients throughout the creation process, they provide thoughtful input on graphics, fonts, colors and style elements for custom-made logos that make a lasting impression. With their experience in creating brand identities for companies of all sizes across multiple industries, Designing Era is your go-to partner for crafting an effective logo that stands out from the competition.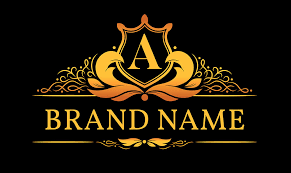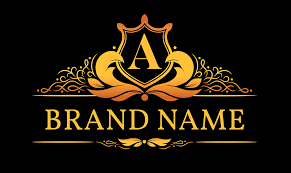 Designing Era is experienced in providing a complete range of professional packaging design services. Their team of experienced designers are dedicated to creating packaging designs that accurately reflect the company's vision and values, while also leveraging current industry trends to ensure that the products stand out on shelves. They employ a customer-centric workflow for all their projects, examining each product's unique needs and creating custom-made designs tailored to the lifestyle you desire. Designs are created using the latest digital technology to provide maximum levels of efficiency, while fully embracing environmental sustainability standards. Above all, they strive to create lasting relationships with clients by delivering outstanding customer service and innovative design solutions.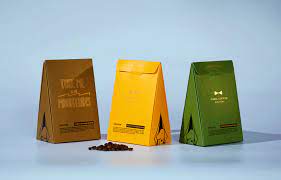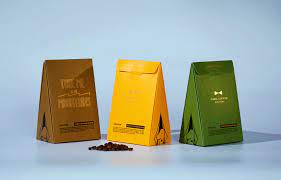 Designing Era offers a comprehensive range of print design services to ensure professional-quality finished products for businesses and individuals. We specialize in designing materials for various print media, such as brochures, flyers, posters, magazines and newspapers. Our team of experienced professionals is able to provide superior quality results due to our knowledge and expertise in this area. We create visually appealing designs with striking typography that conveys the desired message effectively. Our attention to detail ensures that the printed material meets all industry standards while maintaining the desired aesthetics. We understand the importance of meeting deadlines, so we are committed to completing each project promptly and effectively within the timeframe specified by our clients. All our work is performed with a high degree of accuracy, conforming strictly with industry regulations and guidelines.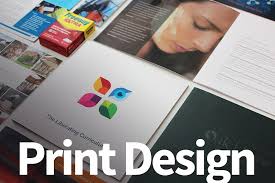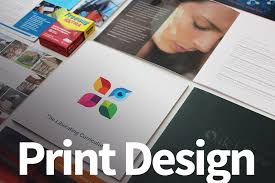 Designing Era is a Digital Design services company that offers highly professional design solutions tailored to the specific needs of a variety of clients. The team consists of experienced designers knowledgeable in a multitude of industries and ready to assist with anything from website design and development, to logo creation, graphics designs, corporate identity packages, advertising campaigns and more. In addition to creative digital design solutions, Designing Era provides clients with comprehensive integrated marketing initiatives and their very own dedicated project manager to ensure that each client understands the project in its entirety throughout all stages including consultation, design and execution. With quick turnaround times for initial drafts and revision cycles included in our rates, we strive to provide hassle-free results for all your digital needs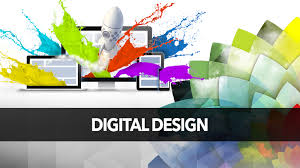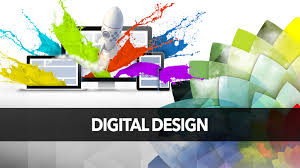 Let Designing Era be your go-to for all of your creative design needs!