Designing Era was founded with the goal of providing creative design solutions to businesses and individuals. Our team of experienced designers and engineers are dedicated to delivering quality results that meet your needs and exceed your expectations. We are passionate about creating unique designs that bring your ideas to life. Designing Era is a graphic and animation company specializing in high-quality creative solutions. We use the latest technology to create stunning visuals; utilizing an array of mediums, from 2D & 3D animation to motion graphics, we offer a comprehensive portfolio of services. With our highly experienced team of professionals, working closely with clients to come up with creative concepts for captivating visuals, we strive for excellence in everything that we do, ensuring satisfaction every step off the way. Whether you require advertisements, promotional videos or something entirely unique, Designing Era promises you the best results at competitive prices.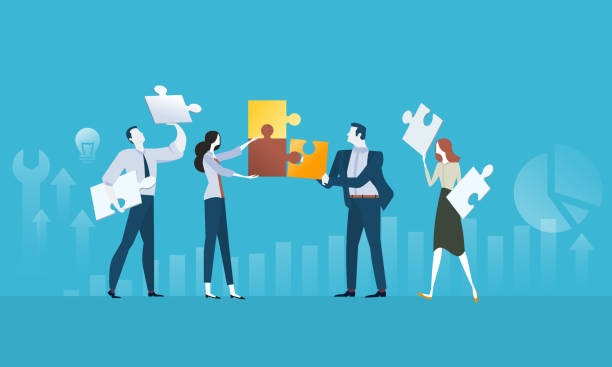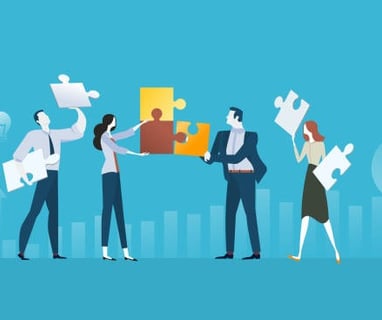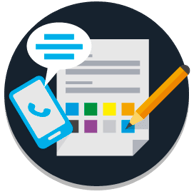 When you consult a doctor, you provide them with the symptoms you have been experiencing, and then it's their job to take it from there. Similarly, when you come to us, you don't need to have a background in design to know exactly what you need. That's where our consultation comes into play. We create a draft and explore all the possibilities to ensure that you get the desired results.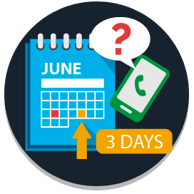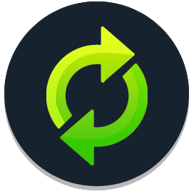 We make sure every communication channel is available to you as a client, so that there is no room for miscommunication. Be it Skype, Email, or Phone, we maintain the communication channel throughout the project i.e. you can reach us through any medium at any time. We also appoint a personal manager who solely works on your project and keeps you in the loop at every stage of design development.
Once all is said and done, our team can be considered to have rolled the snowball to bring the project to fruition. At this stage, we begin to implement our creative ideas after receiving the client's approval. We strive to meet deadlines and take proactive measures during the production process to ensure that you receive your goods in a timely manner.
Revisions are an integral part of any design development process. Every project is unique in terms of the number of revisions it takes to reach completion. Web development, for instance, typically requires more rounds of revision than any other type of print or digital media design project.