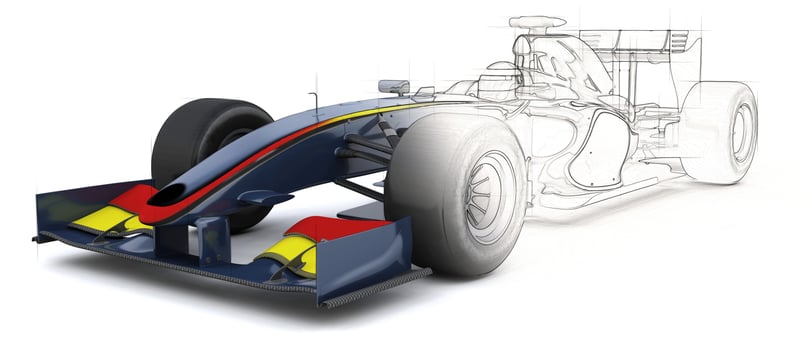 Digital marketing is an invaluable tool for professionals, allowing them to promote their product or services quickly and cost-effectively across a wide range of digital platforms. By utilizing multiple channels such as social media, SEO, email campaigns and pay-per-click advertising professionals are able to connect with their target demographics in a manner that was previously not possible. In addition, digital marketing also gives users the ability to customize and measure results throughout the entirety of the campaign. This provides invaluable insight into which methods are most effective while also giving marketers a better idea of where they can focus internet spending in order to get maximum return on investment.
Search Engine Optimization Services
Search Engine Optimization (SEO) is a crucial component of digital marketing, as it helps to ensure that websites are properly indexed in search engine results pages (SERPs). It involves optimizing webpages and content for both users and search engine bots, which can include tasks like keyword research, link building, meta tag creation and optimization, and much more. While some aspects of SEO have changed over time to keep up with algorithm updates and other changes in the online landscape, the fundamentals remain essentially unchanged—making it an invaluable tool for marketers looking to reach new audiences.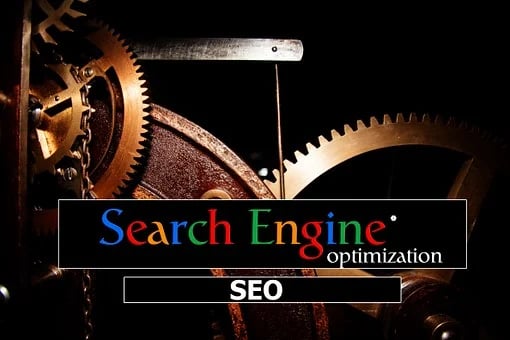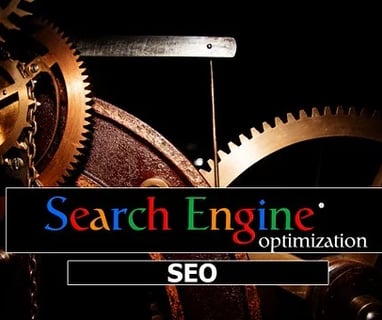 Social Media Marketing Services
Social media marketing services are becoming increasingly popular as businesses of all sizes look to maximize their potential on platforms such as Facebook, Twitter, and Instagram. By devising a well-rounded strategy which includes content creation, optimization, web design, analytics and customer engagement, businesses can leverage these powerful digital channels to build their brands, attract new customers and boost their revenues. Professional social media marketing teams are experts in creating engaging campaigns that target the right audience with the right message at the right time. They have the skills and experience necessary to understand users on different platforms and provide customized solutions that yield measurable results such as higher click rates, increased lead generation and stronger customer relationships.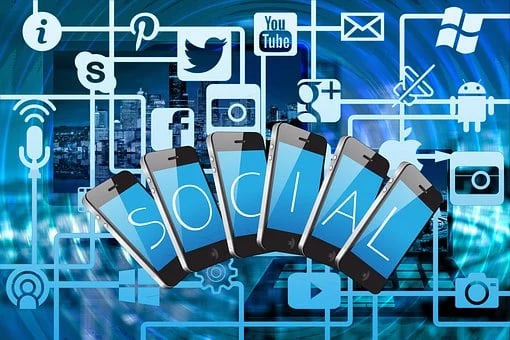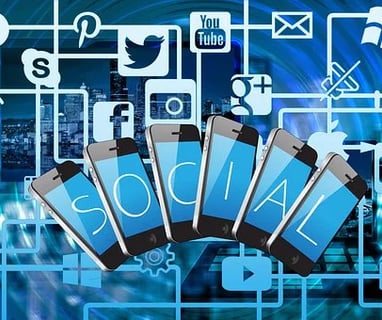 Website Designing & Hosting
Website designing and hosting are two essential components of creating a professional website. Designing involves carefully crafting the look and feel of the site while hosting refers to setting up the necessary infrastructure to ensure that the website is available online whenever someone attempts to access it. Professional web designs employ best practices such as mobile-friendly designs, thoughtful layouts, optimized images, proper integration with back-end systems, intuitive user navigation and seamless integrations with social media sites. Additionally, professional hosting services provide secure servers for data storage and ongoing maintenance as well as powerful analytics tools for tracking performance. By selecting high-quality website design and hosting solutions, business owners can create a professional and reliable presence that can help reinforce their standing in their respective industries.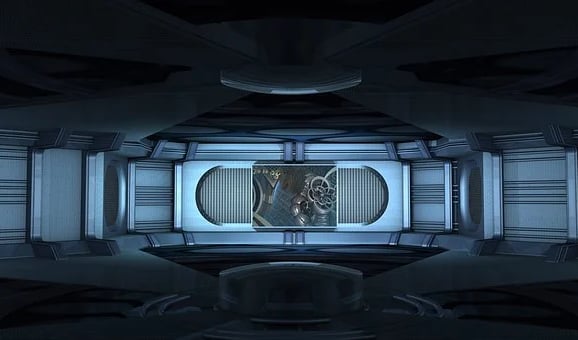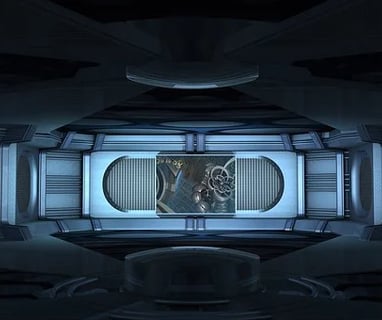 Let Designing Era be your go-to for all of your creative design needs!