Designing Era offers comprehensive graphics services, utilizing their team of experienced professionals to bring superior quality graphics to life. Working with clients at any stage of the design process, they specialize in logo, icon, and editorial designs as well as creating illustrations for websites and mobile applications. They also provide production services such as animation, video editing, motion graphics, 3D modelling and rendering. With a flexible yet structured system following industry-standard tools and standards, Designing Era produces high-quality graphic artwork quickly and cost-effectively while guaranteeing responsiveness and customer satisfaction. Their exceptional depth of knowledge ensures that the final product is nothing short of perfection.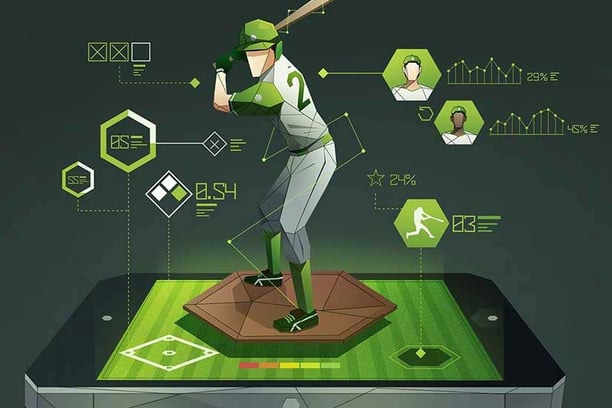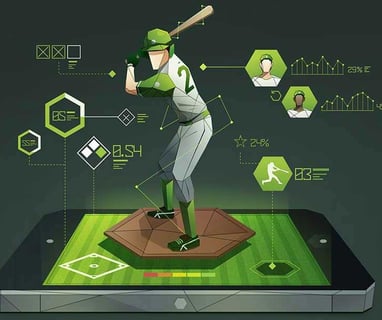 Designing Era's 3D-Modeling services allow businesses of any scale access to cutting-edge 3D modeling technologies for their products or projects. Our skilled team of professionals utilize various modern techniques such as sculpting, skeleton rigging, and rendering to convert 2D sketches into realistic 3D models. Our end goal is to create photorealistic visuals that enhance the product's design, structure and visual appeal. We guarantee high quality results through continual reassessment based on customer feedback, regular implementation of updates and latest technologies, demonstration of in-depth knowledge in CAD software and the ability to transform ideas into reality. Additionally, our cost feasibility allows clients to benefit from delivering complex projects within stipulated timeframes with minimal expenditure.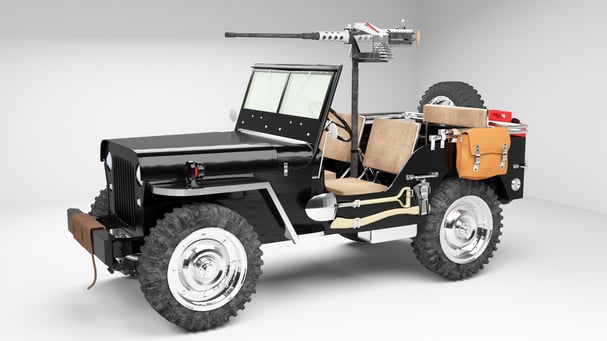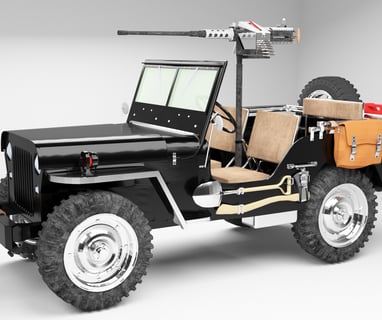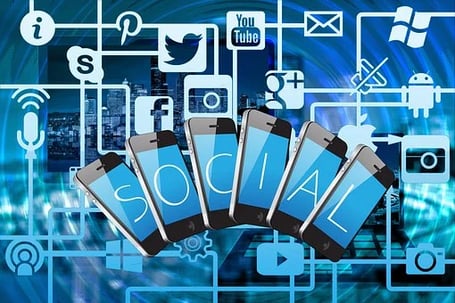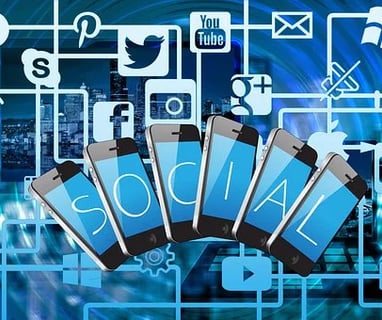 Digital marketing is an invaluable tool for professionals, allowing them to promote their product or services quickly and cost-effectively across a wide range of digital platforms. By utilizing multiple channels such as social media, SEO, email campaigns and pay-per-click advertising professionals are able to connect with their target demographics in a manner that was previously not possible. In addition, digital marketing also gives users the ability to customize and measure results throughout the entirety of the campaign. This provides invaluable insight into which methods are most effective while also giving marketers a better idea of where they can focus internet spending in order to get maximum return on investment.
Let Designing Era be your go-to for all of your creative design needs!